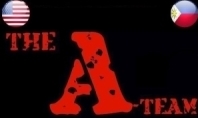 And our family is the team.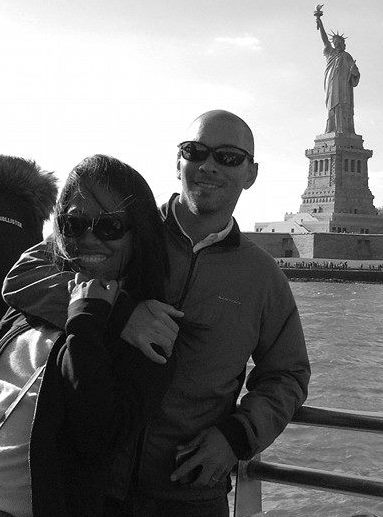 They ain't bad solo
They ain't bad solo…
But together, the A-team doesn't quit.
Guerrera is their 8th opening since 2011.
It is also the last.
From Day 1, all roads have pointed to Camiguin
and every decision made, sacrifice imposed, and lesson learned along the way
was always to insure Guerrera would eventually have her day.
And it's finally here.