When people had more time they grew and prepared much of their own food.
Do it yourself
We grow a fair percentage of the food we serve at Guerrera within meters of the kitchen. Given what is available locally ,it's a necessity. But we also do it out of respect for the types of cuisines we've chosen to make, which deserve better than packaged and processed ingredients. It's not cheap, not glamorous, and it's extremely hard work but without a doubt--quite gratifying---when it succeeds.
Some items are seasonal, and others, like rice, are available year round. This cultivation program is one of the personal signatures at Guerrera and the do-it-yourself ethic carries through all the way to the plate.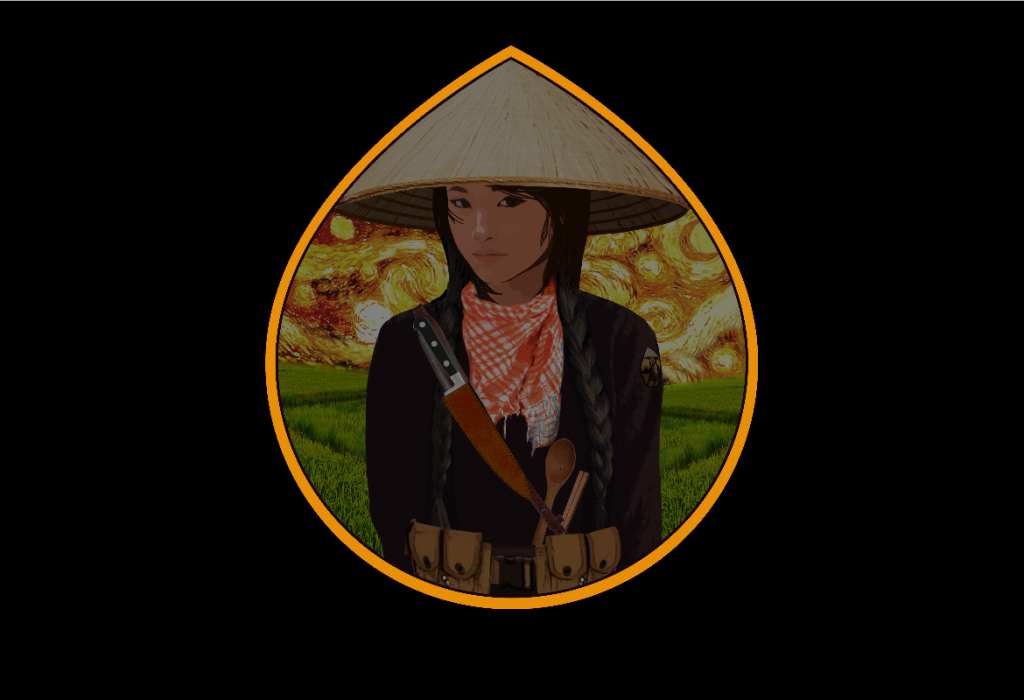 The products we grow below create sauces, pastes, fillings, and scores of derivative products.
Lemongrass:
yearlong, easy, good against insects too
Uses:
stir-fries, curries, soups, , sauces, cocktails
Peppermint
yearlong, aggressive, watch out!
Uses:
spring rolls, , wraps,salads, ice cream
Rau om
grows easily in rice paddy, unique citrus flavor with touch of cumin
Viet Mint
(rau ram)-peppery, spicy, easy -but hard to contain
Uses:
salads, wraps, herb plates

Cilantro
Undisputed drama queen of the garden. Just too sensitive to keep steady supply.
Kaffir lime
(leaves) deep, concentrated citrus aroma
Dill
in progress , looking good
Spring onions
plentiful locally but so easy
Galangal
king of all rhizomes
Ginger
plentiful locally; back up for galangal
Turmeric
backup for powder; versatile
Uses:
satay, fish, soup, curries
Thai chili pepper varieties
plentiful locally ; grows easily
New Mexican chili varieties
in progress
Uses:
nam priks, rellenos, sauces
Ghost/Scorpion peppers
hottest chilies on the planet
Uses:
cautiously in sauces
Uses:
salads,desserts. meat tenderizer
Calamansi
plentiful locally; long term project
Fig
super long term project
Ketnip/Shiso
( leaves) in progress
Romaine lettuce
Seasonal, can't take the monsoon
Red rice
year round, but watch for the little birds.
Sticky Rice
coming October 2015
Uses:
to pair with any thai dish, desserts
Coconut
picked within meters or local markets
Uses:
milk, cream,( no opening cans here!)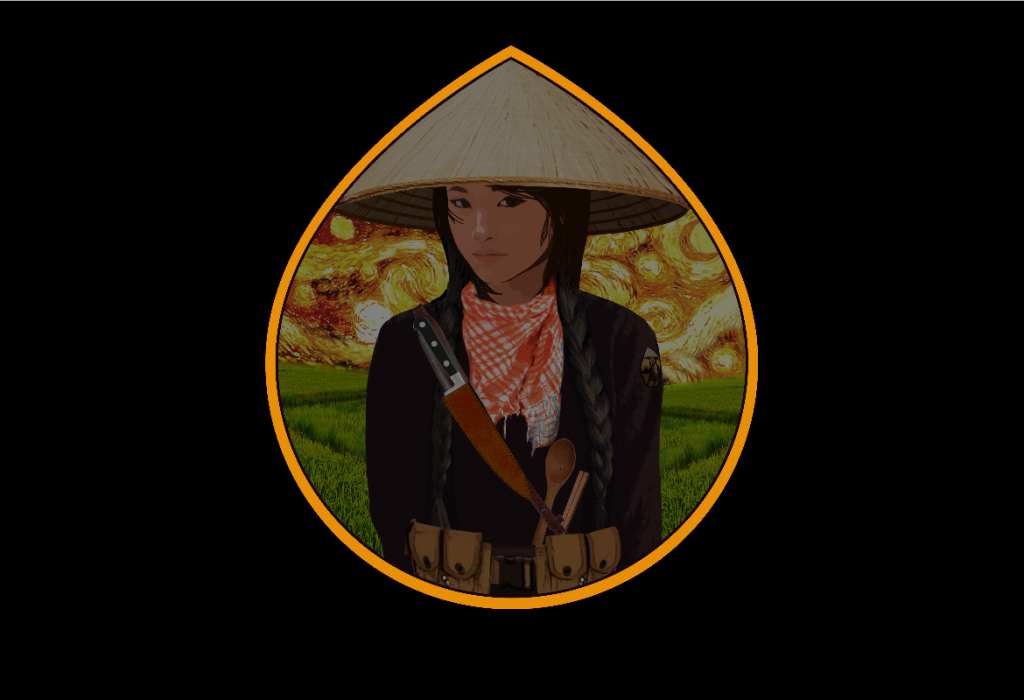 Any more?
It never stops at Guerrera.